Out of Character (tell us just just a bit about you outside RP) Name:
Summer
Age:
21
Gender:
female
Note:
Also plays Calixta, Julian, and Jocelin
In CharacterName:
Etienne Arnaud Demarchelier
Age:
33
Gender:
male
Blood Rank:
halfblood (pureblood father, Muggle mother)
School:
Beauxbatons
Career:
French Minister of Magic
Parents:
Henri and Lisle Demarchelier
Grandparents:
Jean Baptise and Eugenie Martin, Lucien and Angelique Demarchelier
Siblings:
Henri (37) and Giselle (29)
Aunts & Uncles:
Veronique Martin and Alponse Demarchelier
Nieces & Nephews:
Gaspard (12), Aurelie and Amelie (7), and Blaise (9)
Cousins:
Artois (33) and Coralie (25)
Children:
None that he knows of.
Grandkids:
None
Skin color:
Dark
Hair Color:
black
Hair length:
short
Eye color:
hazel
Size:
6'2"
Build:
muscular
Picture: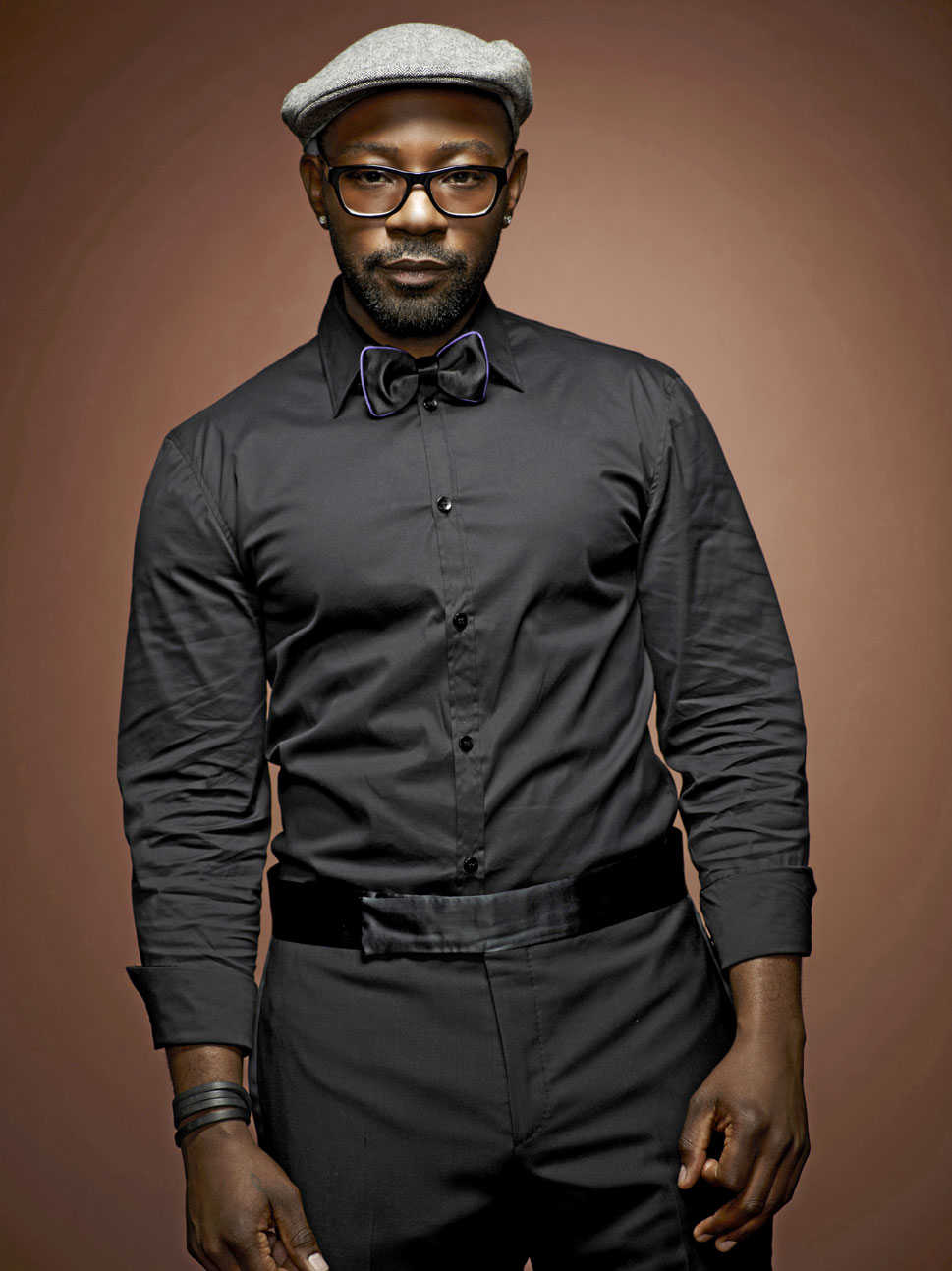 Crushes:
TBA
Mates/Spouse:
TBA
Status:
single
Personality:
Etienne's unusual upbringing has created a man either hated or loved by those who know him. Those who hate him call his ideals the extreme posturings of a fashionable playboy more interested in fine wines and women than in running the country. Those who love him remark upon his zest for life and unwillingness to compromise his values in the face of adversity. Outgoing, ambitious, certainly extravagant, and ultimately well-meaning, Etienne comes with many vices and many virtues, but one thing is for certain -- for better or worse, his actions have already begun to change the political landscape of France. Whether or not the revolutionary spirit will catch on remains to be seen, but history will certainly set him down amongst the movers and shakers of the time.
Your Story Please?
Nicknamed "The Revolutionary" by the French press, Etienne models himself after various magical and muggle visionaries such as Nelson Mandela and Albus Dumbledore. Believing that the path of least resistance can only be the path of least reward, he instead favours more extreme action, at least in the case of the anti-muggle movement. He believes that the time is ripe to overthrow the Statute of Secrecy for good, believing as a result of his own upbringing that the mingling of the Muggle and the magical can only be to mankind's mutual benefit.
His own lineage is a perfect microcosm of the conflict; the first son of a wealthy pureblood father and poor Muggle mother, Etienne grew up seeing and believing in the best of both worlds. Lisle first caught Henri's eye as she worked out in the fields where he'd come to play quidditch with his brother at their summer estate. With her beautiful long blonde hair and vibrant green eyes, it was no wonder why, and the soft-spoken nature and kind-hearted ways which accompanied her natural beauty soon sealed the deal for him. His father's family, at first displeased at their son's choice in a wife, grew to appreciate and finally accept Lisle as their own, and this is Etienne's goal for France and the world at large.
Time and time again, he has seen it proven that love is the strongest tie that binds, and so while he works to get the Statute thrown out, he has encouraged the magical citizens of France to open their hearts and homes to Muggles. If legislation fails, he hopes that with a rapidly-growing hybrid population, the Statute will fade away on its own, relagated to the category of numerous other laws which have become outdated with time.
Magic Specialty:
Defense, Charms, Transfiguration
Favorite Spell:
Protego
Weakness:
has difficulty understanding those who disagree with him, stubborn, has an appetite for the finer things in life, enjoys partying/nightlife
Strengths:
confident, brave, forward-thinking, loves life and views it as full of opportunities
Favorite Color:
blue
Theme song:
"Revolution 1" by The Beatles